Why choose Insphyre's Light Show Performance?
Basic Information:
Our Light Show performance show is full of light effects and performance. Light Shows combine inspired performance and versatility of over 10 props to choose from. Performance can be used as main performance or as a grand opening ceremony, or as a component of your overall event.
NUMBER OF ARTISTS: 2-16 (CAN BE CUSTOMIZED TO YOUR REQUEST)
PERFORMANCE DURATION: 5-30 MIN
LED Suit is now available
Light up your event like no other!
Customise our performance by adding your own logo in our show with our newest Visual Poi technology.
Unique show with Light Emitting Diode equipment designed specifically for our Light Show.
Show with inspiring music in unified choreography
Have the ability to let the crowd control our colors for an unforgettable ability of interactivity.
Experience & Assurance
We have been in business since 2007
Fire Insurance Policy 2-3 million per performer
All of our performers go through safety classes
100% Customization
Custom Theme
Custom Props
Custom Performance
Built For You
LED Related Videos
Light up your event!
Light Show LED Related Photography
Testimonials
"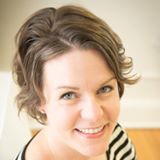 Insphyre was the perfect addition to an event I recently planned: the Heartbeat Gala for Minneapolis Heart Institute Foundation. Our theme was "With Fire in Our Hearts" so having live fire performers was a necessity! The performance was mesmerizing and Insphyre was a delight to work with from the very start.
"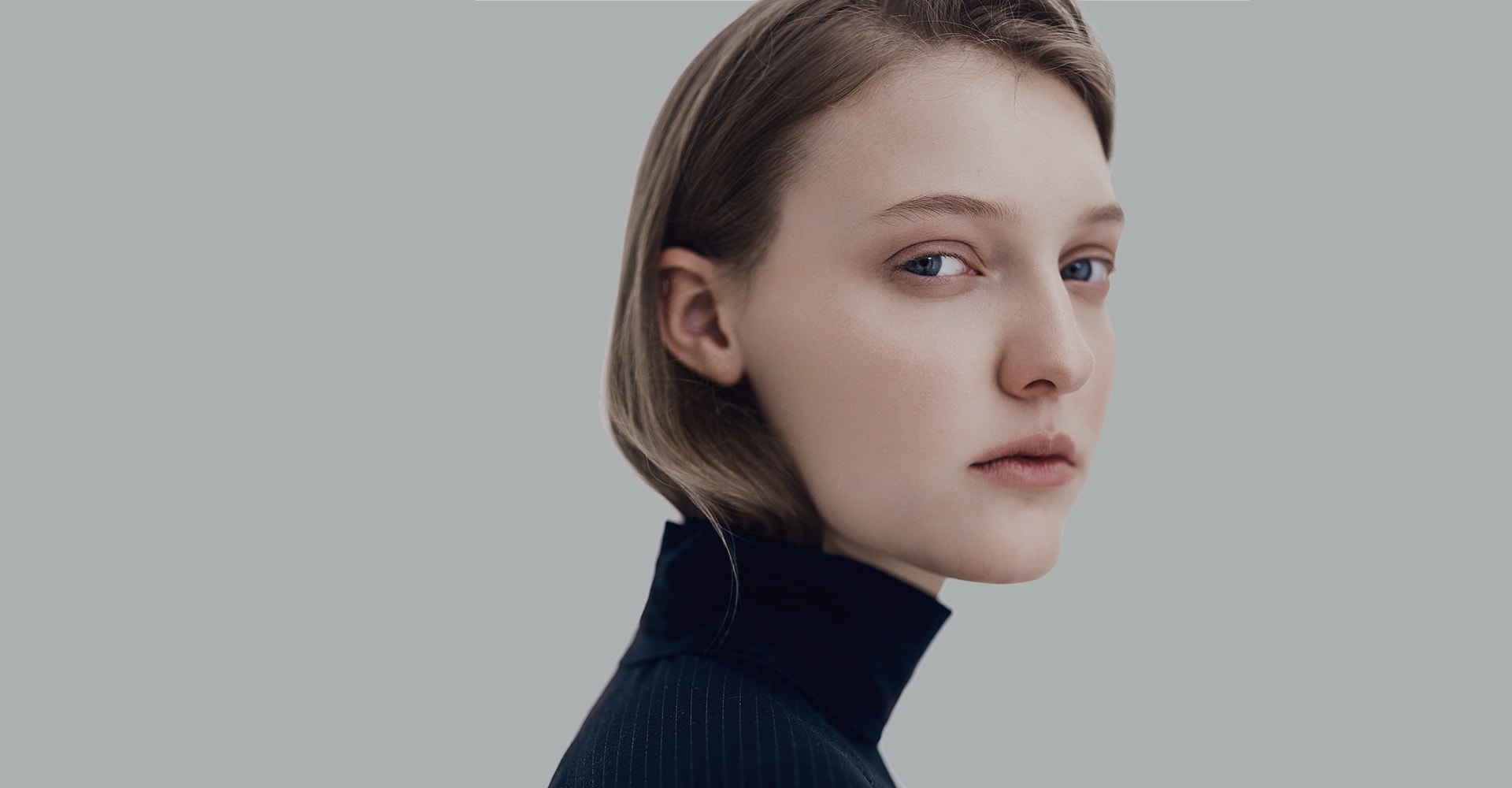 We just loved your dances --Tradition and the bottle dance--at our daughter's wedding at Parma last Saturday. The flash mob was seamlessly orchestrated. Our guests were totally caught off guard. It was nice of you to learn a dance to entertain at a Jewish wedding. My daughter said you were very excited to do this. I think you are the only group in the Twin cities to do this. I hope you have other chances to perform.
"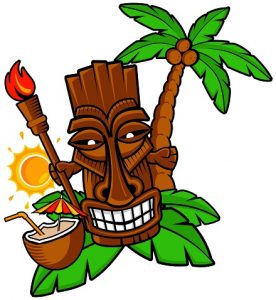 Great performance, our guests were truly entertained. It made for a great experience for our Grand Opening night.
"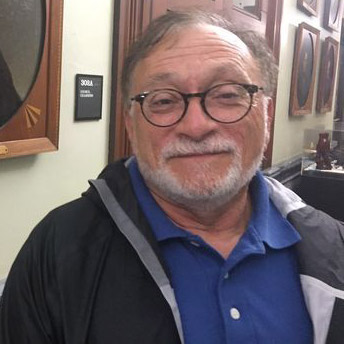 You guys were phenomenal / EVERYONE was blown away / We set a new standard for fundraisers in Rochester / My wife drove down second street while you were performing on the roof and could see you blocks away . . . Stunning / We'll do it again
"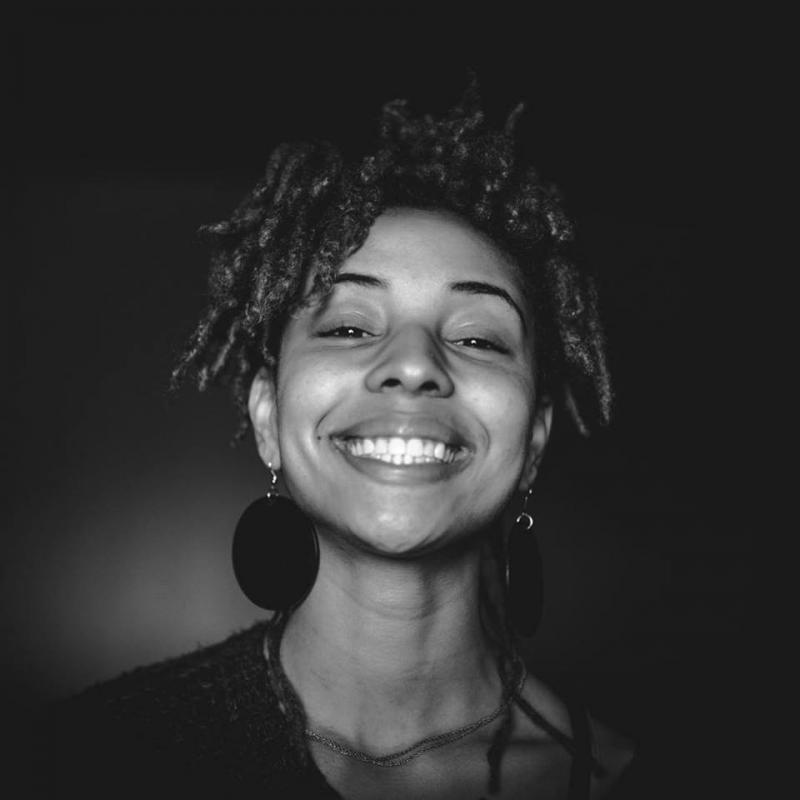 I had the pleasure of meeting the wonderful and talented Jessa this past week. She ended off the night at my release party and I'd have to say, I wouldn't have closed it any other way. Jessa is extremely professional, her costume and makeup was amazing and went with the theme, she was able to get up and dance to two songs she's never heard before and I think that itself is amazing. The crowd was definitely captivated. My first experience with Insphyre Performance was amazing, I'm already claiming Jessa for future events!
"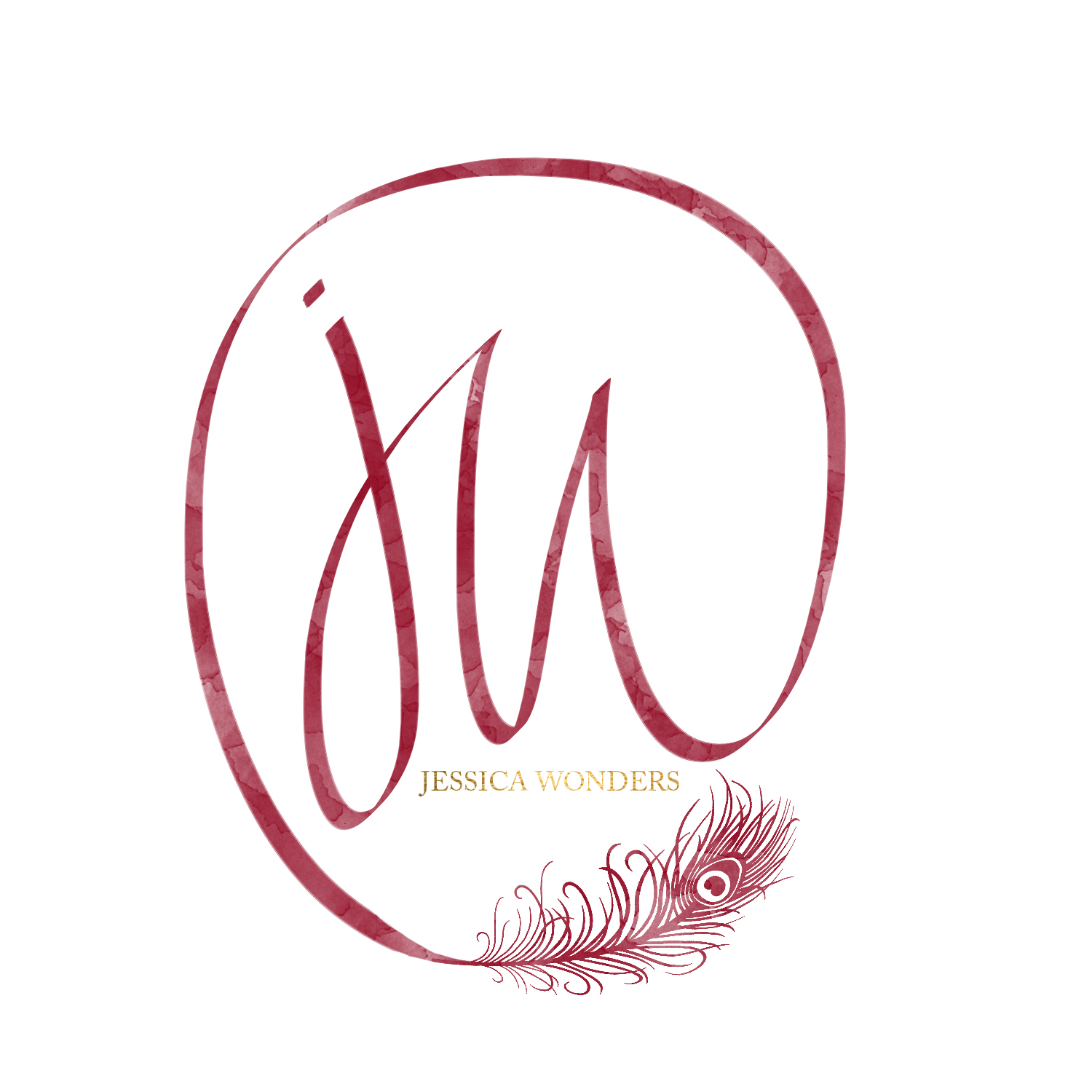 Insphyre provided an amazing show. As the wedding planner, I hired them to perform a fire performance for a ​wedding. They had no problem traveling to the destination wedding location. All of the guests just loved the show they put on. Very entertaining! I will recommend to anyone looking for a unique wedding entertainment experience. 5.0!
"

Ase Anthony & the Rest of Insphyre Team – Thank you so much for your wonderful performance at our school! You really went above & beyond all my expectations. All of the students were actively engaged in the performance. A rare occurrence. Now my 12 year old son wants to follow your career path….